Hi,
just updated to version 3.5 of Lightroom (new CameraRAW 6.5 with support for about 20 new models and some bug fixes).
In this post I want to give you 3 versions of the same image:
1. OOC JPEG from Leica M9
2. LR3 JPEG export (from DNG) after some adjustments
3. Black and White conversion done with Silver Efex Pro 2
So here they are: (click them to see the full size version)

1.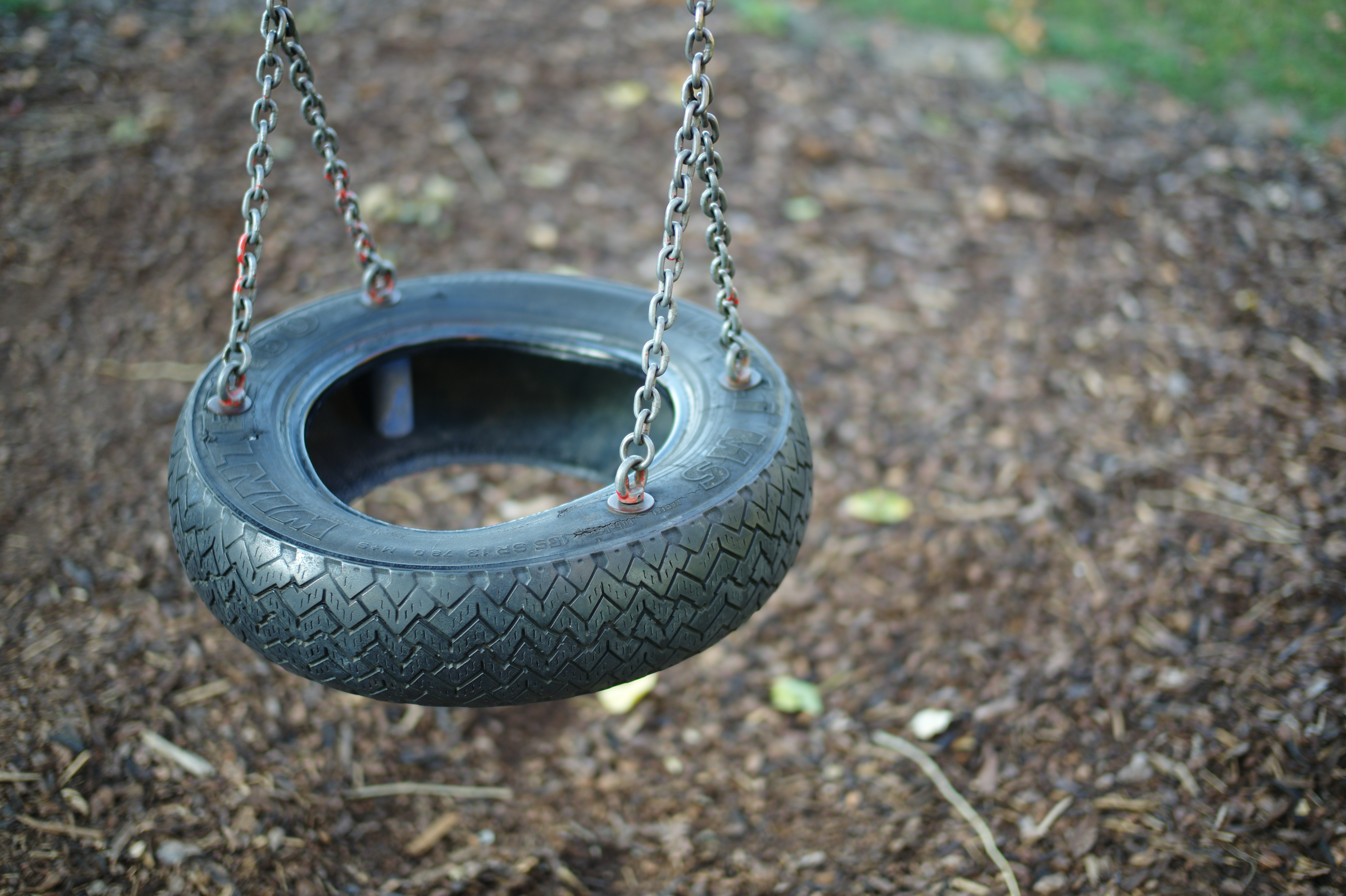 2.
3.
Greetings,
Picki